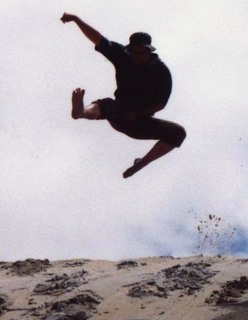 I'm a 40-something year old living in London- apparently that makes me the first non-North American DI writer. So feel free to point out any spelling mistakes.
Interests include reading, writing, photography, film, history, aviation, space, nearly all branches of science⁠— life sciences and geosciences in particular⁠— technology and erm, almost everything else really.
One of these days I'll get round to creating a website all of my very own. When that happens, you'll find out about it here.